Imagine seeing your child's novel on Amazon - there for all the world to see. What an incredible achievement!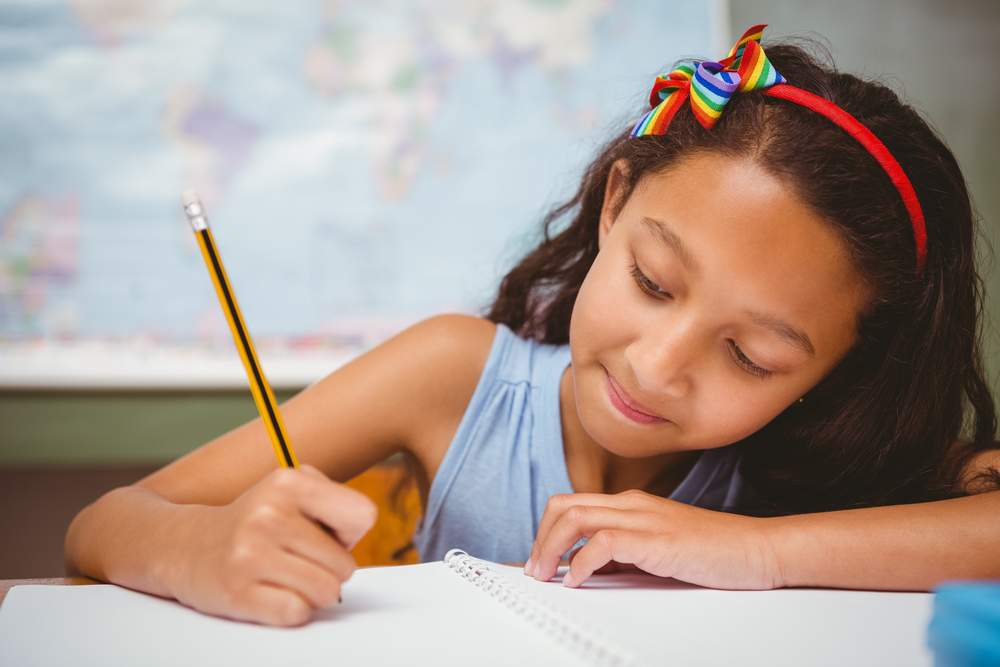 Our aim is to ensure that your child writing capabilities attain a much higher level within the twelve-month period.
By the end of twelve months, your child will have achieved the following:
Written and published their own novel
Attained an even greater depth of writing
Attained an ability to constructively criticise and edit their own writing
Attained highly developed writing styles for different types of writing
Developed an excellent reading culture
Co-written a play
Why Your Child Should Enrol
your child will also have the opportunity to win the Annual Young Authors Competition, with a first-place prize of £ 500
The Young Authors Club meets twice a week every week. All sessions are online.
This course brought my son into a new way of thinking with his writing, with Segun's enthusiasm, creativity, and direction. He is now so much more confident. He enjoyed the sessions so much. I recommend these courses and anything Segun is running.