Our Holiday Clubs are fun, exciting, and highly impactful. Our aim is to ensure all children have the very best time of their lives.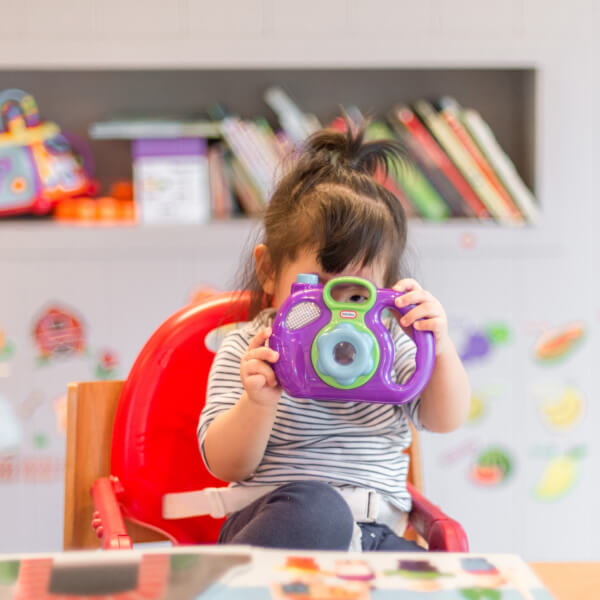 Children create and perform their own plays and musicals.
Enrolling your child in the Young Performing Artists Holiday Club is an excellent way of ensuring that they are fully engaged and having fun whilst learning. Every session is filled with fun and exciting drama activities and games. We pride ourselves in our ability to give children the very best time of their lives, as well as enabling them to grow in confidence and self-belief.
Key Elements
Dance

Singing

Drama

Creative Writing
It was really welcoming, lots of fun and had great activities.



My son is quite shy and I was pleasantly surprised that in only two days he had the confidence to perform for us.
Would highly recommend this club. My son attended and loved it.