Join the community for budding performers!
We are passionate about inspiring children to explore their love for the arts.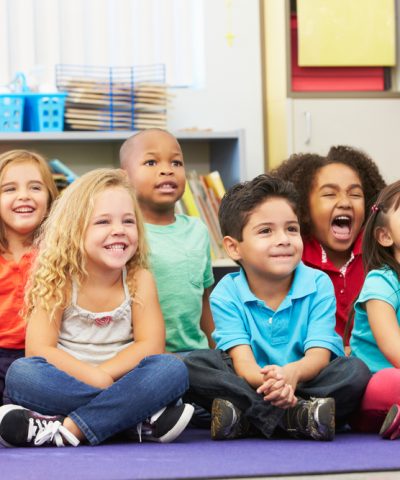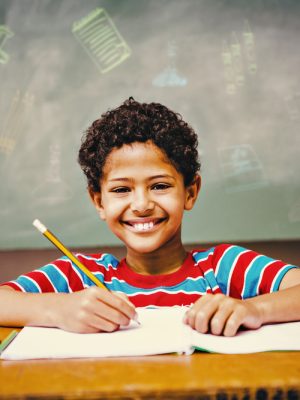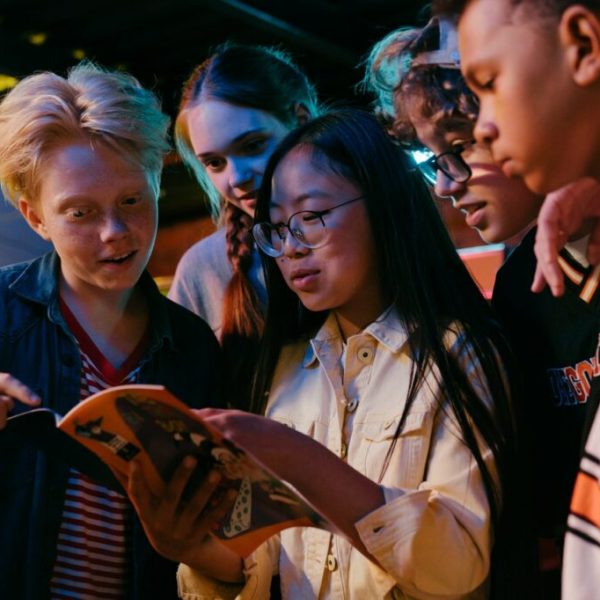 Our Mission is to enable children to grow in Confidence and Self-belief.
We understand the power of creativity and self-expression, and believe that every child should have the opportunity to discover the joy of performing.

Performing arts enables children to build confidence, develop team work and social skills, and learn valuable life skills. We are thrilled to be a part of your child's journey.
We provide a fun and safe space for children
We believe that the arts have the power to transform lives and communities, and we are committed to doing our part in nurturing the next generation of artists.
Storybook Club
We will help your child to not only be inspired to read and write more but also thoroughly enjoy doing so.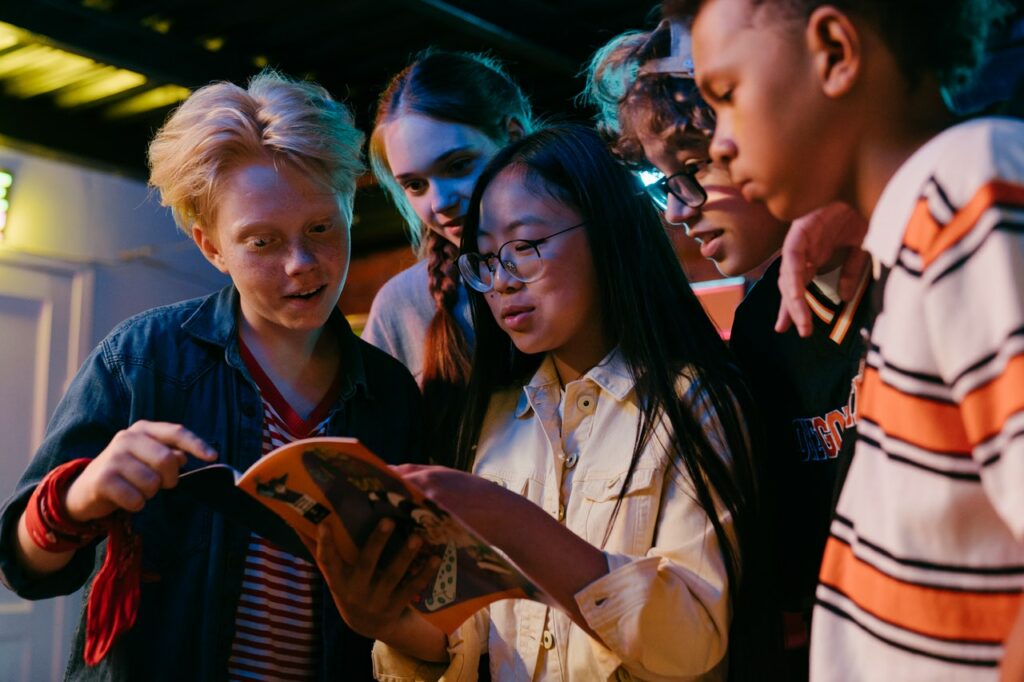 Literature Club
The primary objective of the Literature Club is to significantly improve the technical side of your child's writing skills.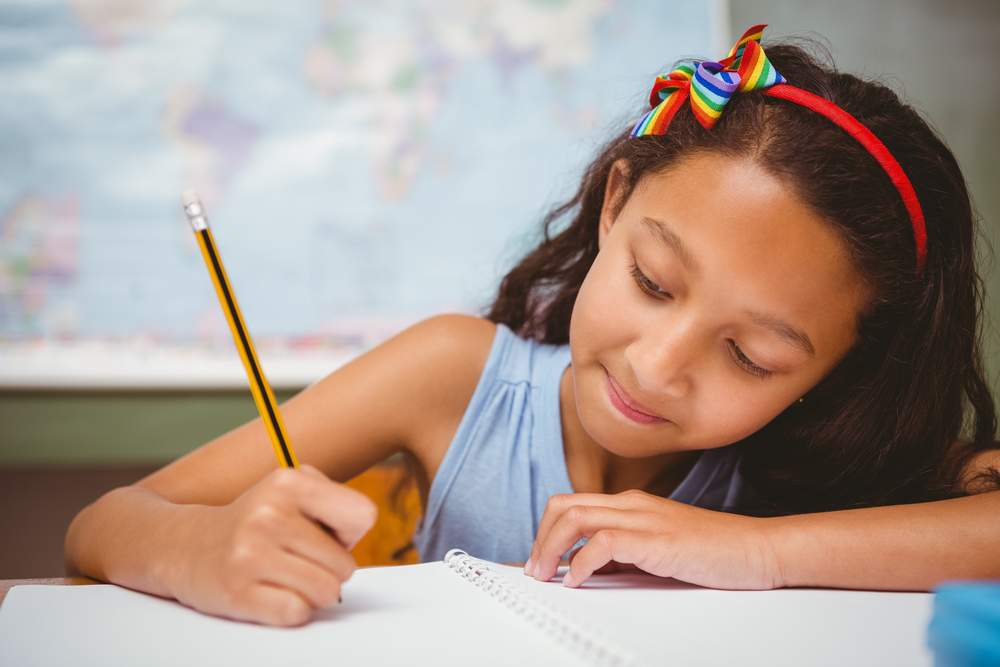 Young Authors' Club
Imagine seeing your child's novel on Amazon – there for all the world to see.
Suitable for Age Group: 10 to 13.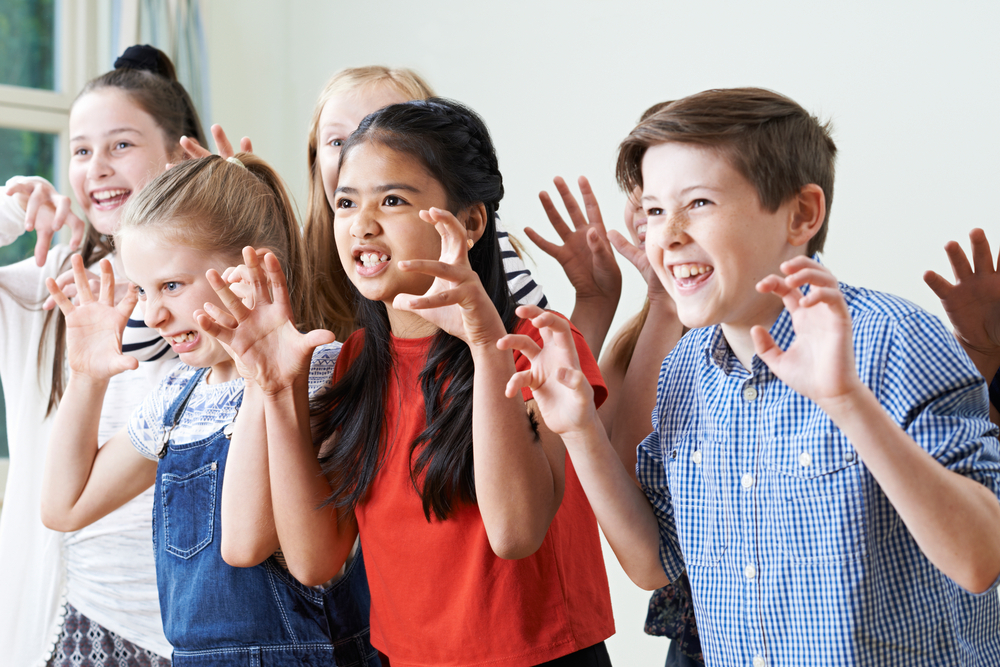 After School Drama Club
Every session is centred on our four cornerstones: Fun, Exciting, Learning, Confidence.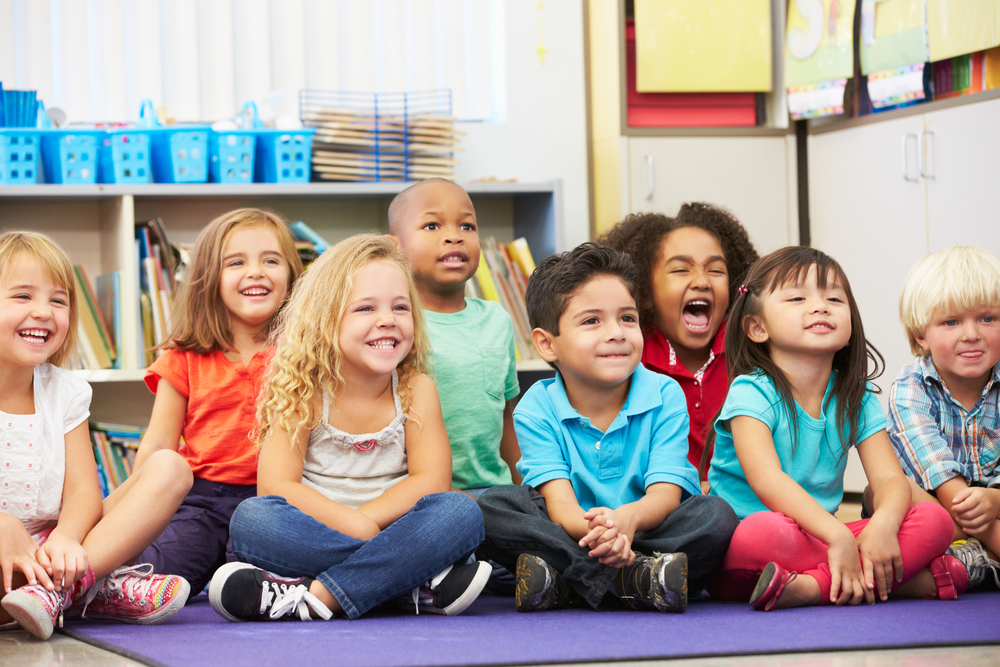 Holiday Club
Our holiday clubs teach kids to make and perform their own musicals through dance, singing, drama, and writing
We give children a platform to nurture their talents, build their confidence, and grow into well-rounded individuals.
My child is quite shy and I was pleasantly surprised that in only two days he had the confidence to perform for us.
I would like to thank you for always encouraging my daughter and she is looking forward to attending again in the Easter holidays.
It was really welcoming, lots of fun and had great activities.