Our Literature Club will help improve the technical side of your child's writing skills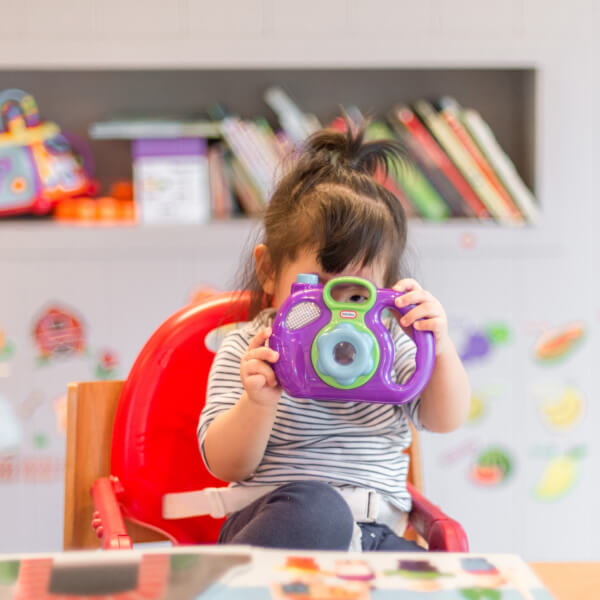 Our aim is to ensure that your child writing capabilities attain a much higher level within the twelve-month period.
We will teach your child how to plot better stories, enhance creativity, and significantly improve their analytical and computational skills. There is greater focus on grammar and punctuation than in our other clubs. Within twelve months, your child will have achieved the following: 
Co-written and published a fiction novel

Developed a quality portfolio of different styles of writing

Attained greater depth in the seven main styles of writing – Explanation, Description, Narrative, Recount, Instruction, Persuasion, and Information

Attained an excellent level of grammar, punctuation, and spelling

Writing with far better sentence structure
Why Your Child Should Enrol
An opportunity to win the Annual Literature Club Competition, with a first-place prize of £250.
The Literature Club will do wonders for your child's performance at school.
Some of the modules taught during the twelve-month period include:
Identifying and enhancing her own unique writing style
Plotting more enticing stories
Using dialogue to convey internal struggle
Learning a 'Show not Tell' method for descriptive writing
Structuring better sentences
Punctuation, Grammar, and Spelling
Writing Styles
 Writing and Editing Process
A very well organised online course. I give it five stars. My daughter's literacy skills have developed considerably ever since she joined this class. She has been helped to develop the skills and confidence that she will carry forward into the next school years.
My son has really thrived as a result of these classes. Olusegun is committed to his growth and really challenges him, which he loves. He looks forward to each class, as well as the holiday clubs.