Storybook Club
We will help your child to not only be inspired to read and write more but also thoroughly enjoy doing so.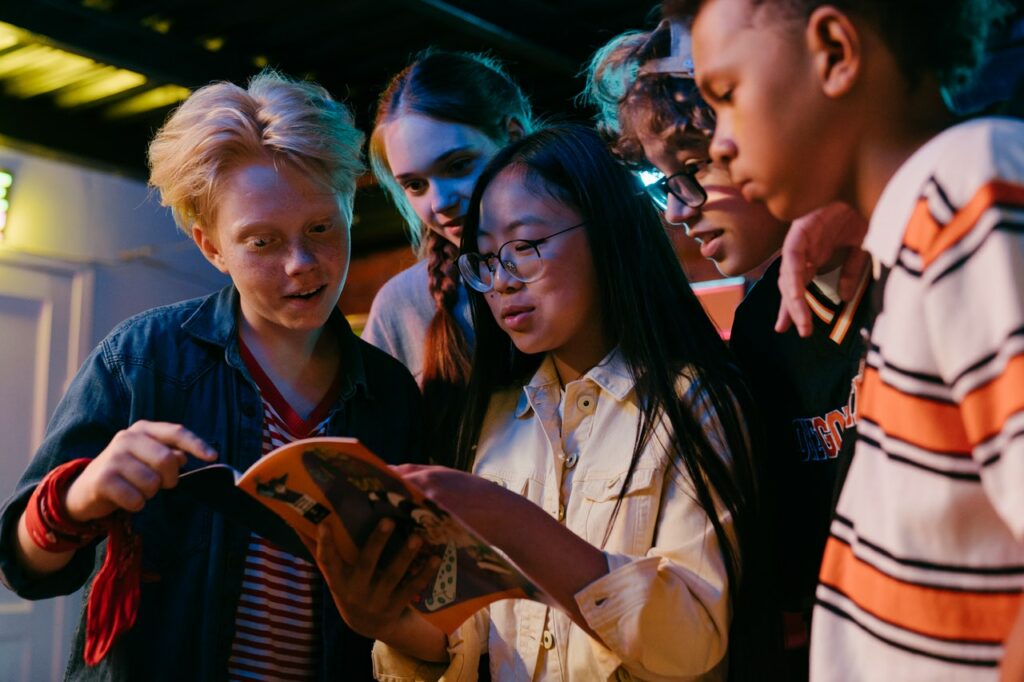 Literature Club
The primary objective of the Literature Club is to significantly improve the technical side of your child's writing skills.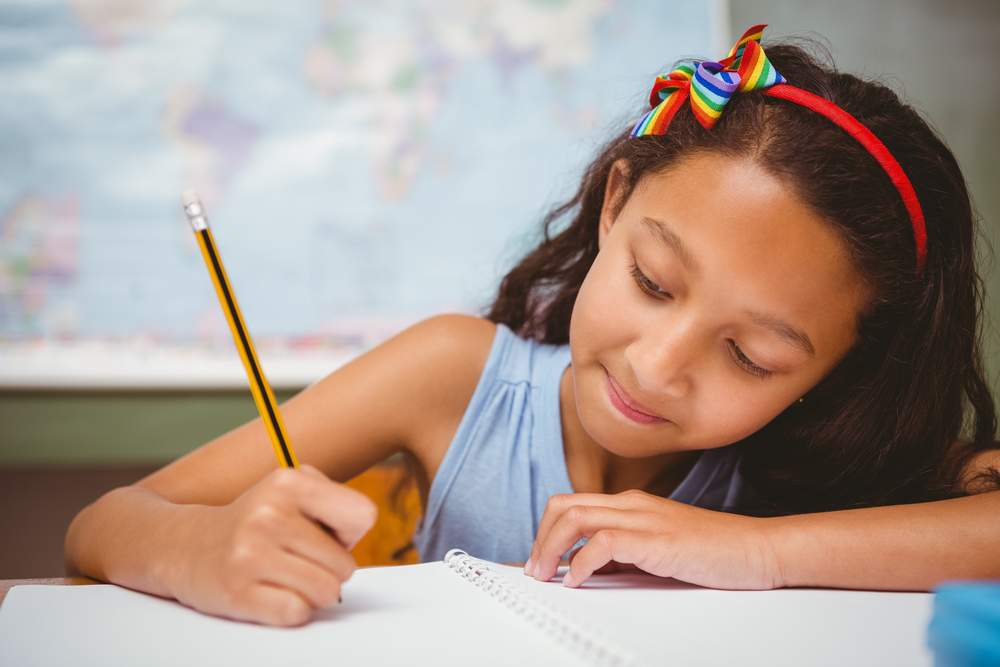 Young Authors' Club
Imagine seeing your child's novel on Amazon – there for all the world to see.
Suitable for Age Group: 10 to 13.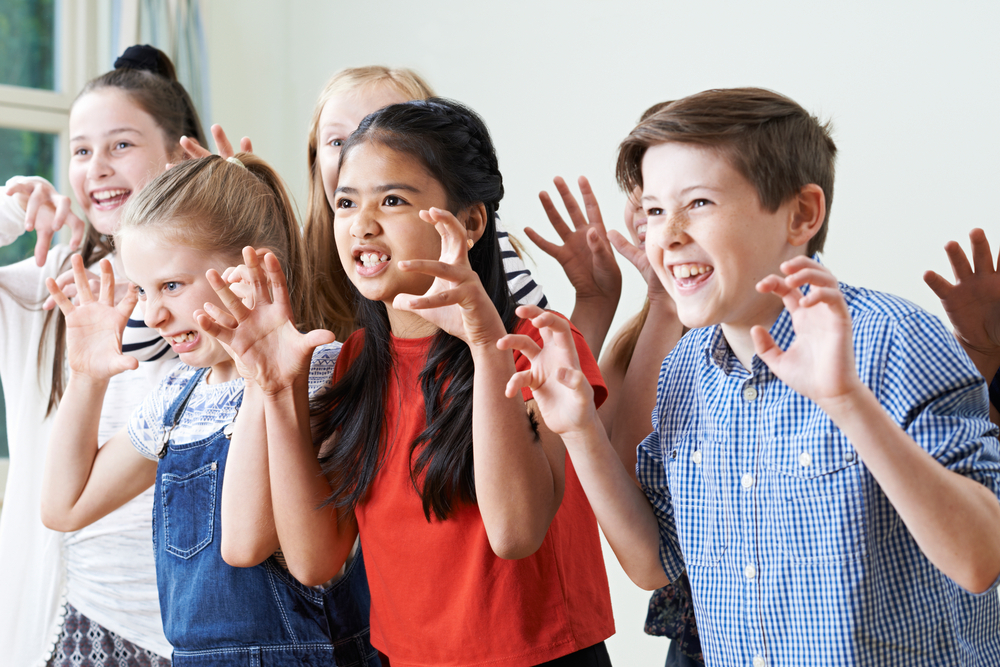 After-School Drama Club
Every session is centred on our four cornerstones: Fun, Exciting, Learning, Confidence.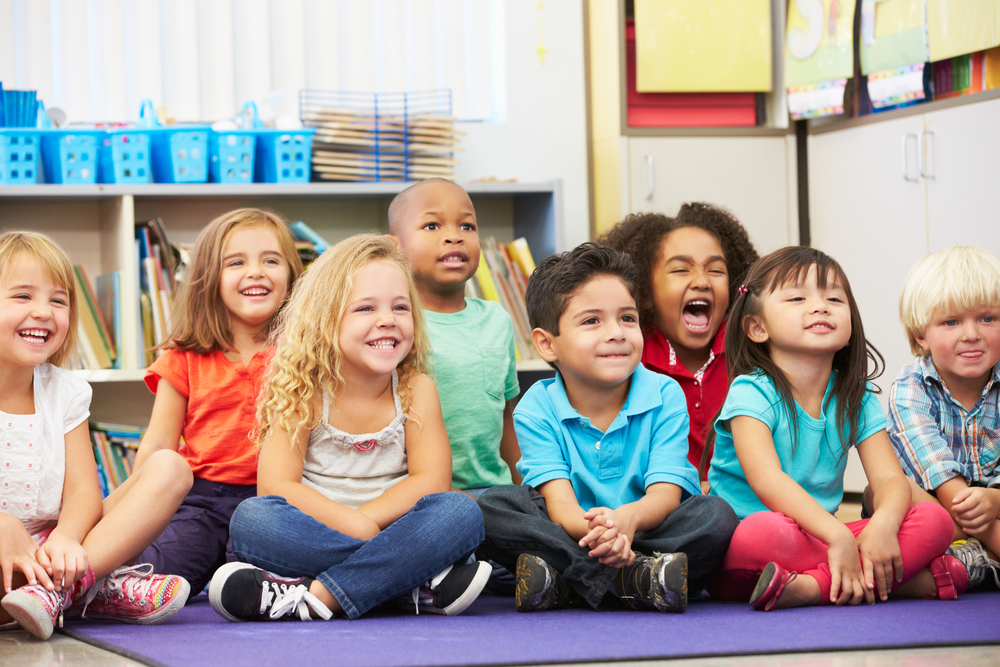 Holiday Club
Our holiday clubs teach kids to make and perform their own musicals through dance, singing, drama, and writing.