The Storybook Club is designed to ignite your child's passion for reading and writing.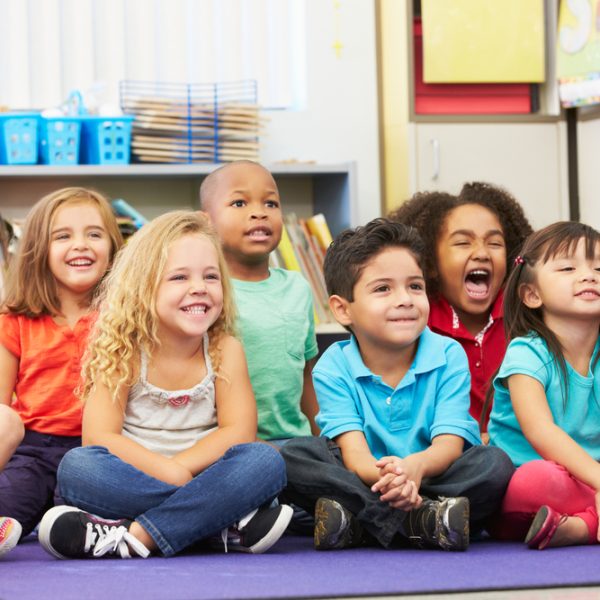 Would you like your child to not only be inspired to read and write more but also thoroughly enjoy doing so?
In the space of just twelve months, your child will have achieved the following:
Co-written and published a storybook with other club members
Written and published a storybook on her own
Significantly grown in confidence
Developed excellent reading, writing, and social skills
Developed an in-depth understanding and usage of different styles of writing
Developed a far better level of grammar, spelling, and punctuation
Created an excellent portfolio of writing
Significantly improved handwriting and typing skills
Why Your Child Should Enrol
Your child will also have the chance to win our Annual Storybook Competition, with a first-place prize of £150
What makes our Storybook Club different and so much more impactful more impactful than other similar programmes is its unique blendof Creative Writing and Drama.
Your child will learn how to:
Narrate and act-out stories, and thereby significantly grow in confidence
Put their  imagination into words
Create characters and scenes
Use a variety of words in different contexts, thereby significantly improving their vocabulary and grammar
Show and not tell, thereby enabling them to connect effectively with readers
Structure sentences effectively
Develop and implement an excellent writing process
My son has always been interested in writing but this has got him hooked on it. He's writing every day now and practicing the techniques he was taught. As a result, he aced the School Creative Writing Assessment Test

It's been great learning how to write. I loved the classes, and it has helped with writing stories in common entrance and at school. Mr. Olusegun is funny and yet he is also serious and I really enjoyed the course. Thank you, Mr. Olusegun.